FOR SUNDAY SERVICES JOIN US INSIDE AT 9am & 11am

• Wednesday Youth Group: Starting Sept 1st times are 6pm - 8:30pm


Our mission every day is to lead students to Christ and equip them to think critically; preparing them with a confident Biblical worldview as they begin the transition from their home into the world they will impact. God, IGNITE the flame in us! Acts 1:8, "You shall receive power when the Holy Spirit comes upon you and you shall be my witnesses from Jerusalem to Judea, Samaria and to the ends of the earth."
HEY CCO HS YOUTH!!
Come on out the last Wednesday of the month for HS Community Nights! We will hang out for a time of fun, testimonies, games, worship with fine food provided for all.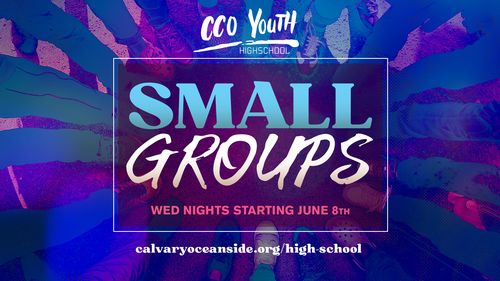 Ready! Set!! GO!! Small groups will be returning to CCO HS meetings starting on Wednesday, June 8th. Be prepared to be WOWED! We look forward to seeing you all as we pick up this vital part of your fellowship experience through small group discussions.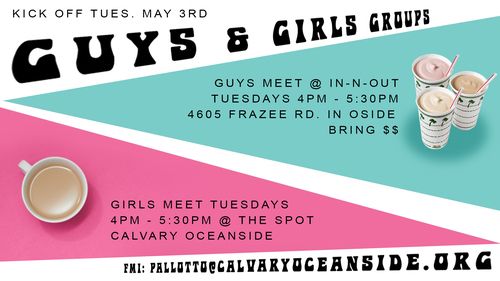 High School Guys' & Girls' Groups -
Meetings on Tuesday afternoons. Guys meet at 4PM at In- N-Out off Old Grove at 4605 Frazee Road, O'Side 92057 and Girls meet at CCO's "The Spot" at 4:00 PM.



Join us for July Summer Beach Day & Nights at Tower 18, O'Side Harbor. Come for some hot days & cool nights as we fellowship, hangout and enjoy God's magnificent creation together. Come out each Wednesday in July beginning July 6 through July 27 from 9am to 9pm.


Remember CCO HS Youth Summer Camp at Hume SoCal 2021?
Get ready for CCO's Hume SoCal Summer Camp 2022! Take a look at the wrap-up video from the summer camp 2021 attended by CCO students. Make it an awesome summer in 2022--come and allow the Spirit of the Lord to change you from the inside out and join your friends for our next summer camp! Register soon as space is limited and we want to see you there!

Summer Camp builds friendships and brings you the Truth that last forever.
The cost for 6 days is $649 and remember to sign up fast because space is limited.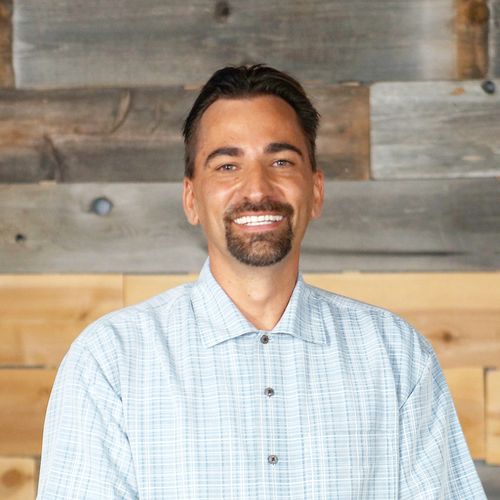 high school pastor
Michael Pallotto