FOR SUNDAY SERVICES JOIN US INSIDE AT 9am & 11am

• Wednesday Youth Group: Starting Sept 1st times are 6pm - 8:30pm
• Fridays 2nd & 4th Home Fellowship: 6pm - 9:30pm
Our mission every day is to lead students to Christ and equip them to think critically; preparing them with a confident Biblical worldview as they begin the transition from their home into the world they will impact. God, IGNITE the flame in us! Acts 1:8, "You shall receive power when the Holy Spirit comes upon you and you shall be my witnesses from Jerusalem to Judea, Samaria and to the ends of the earth."
fellowship & accountability
Home Fellowship will be hosted at the Fridell Home on the 2nd & 4th Friday of the month at 6pm. Come on out for a great time of fun, community, worship & the Word! Hope to see you there! Bring a friend!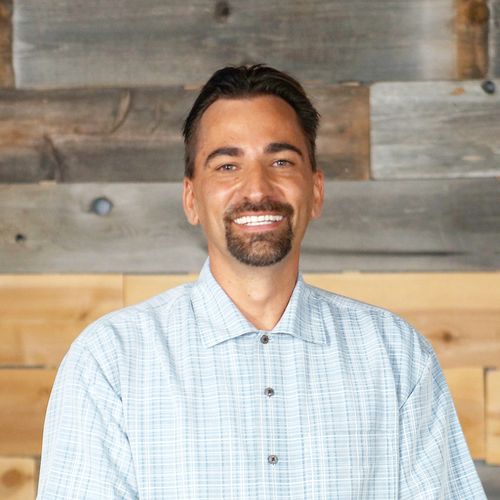 high school pastor
Michael Pallotto